Use our character and word counter for your tweets on Twitter, for your blog SEO fields or any other task where you need to know the number of words or characters you have written in a text.
If you don't have a text editor such as Microsoft Word installed for find out the number of characters or words that a document has, you can use our tool. You just have to type or paste the text you want to know its length and, automatically, it will show you the number of letters and terms that are written.
Where is the word and character counter in word?

In the latest versions of Microsoft Word, the program incorporates a word counter at the bottom in the main window. In this area we can see the number of pages in the document and the number of words that have been written.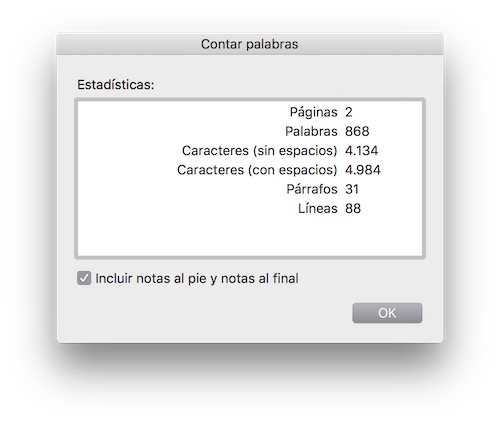 If we want to obtain more detailed statistics on the number of characters and words typed in the word document, lo que debemos hacer es acudir al menú Herramientas > Contar palabras...
After entering this option, we will obtain the following statistics of the opened document:
Pages
Written words
Characters (without spaces)
Characters (with spaces)
Number of paragraphs
Lines
We hope it has helped you to find out where the word counter is in Word, the most used text editor included in Microsoft's office suite.
Counting characters in Excel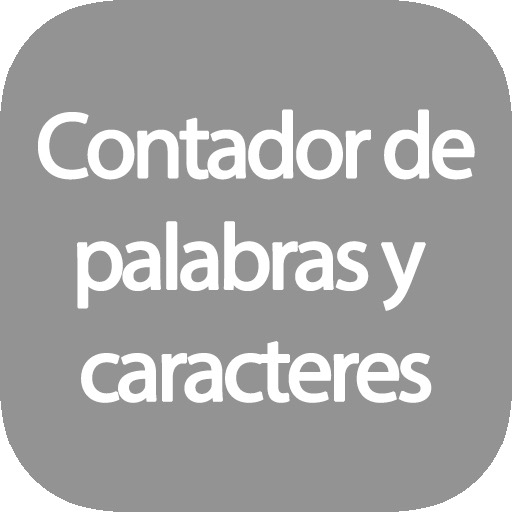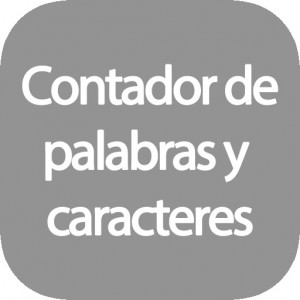 If you want to know the number of characters written in an Excel cellThere is a function that allows you to calculate it immediately:
=LENGTH(A1)
With this function for counting characters in Excelyou can reference any cell to know its length. However, you must take into account that the spaces compute in the final result.
Counting words from a PDF
PDF documents do not allow to know their length because depending on how they have been exported, there may be problems to know the amount of words and characters that are written in it.
For these cases, it is best to copy all the text from the PDF and paste it into Word or our word counter online. This way you will be able to know its length accurately since tools that promise to calculate the number of words inside a PDF do not usually give reliable data.
Online character counter
If you want to count characters onlineWhat can counting words or characters be useful for today?
Character counter for SEO
If you are just starting out in the world of SEO and web positioning, you will already know that Google SERPs allow for a limited number of characters for title and description of a website in search results. Specifically, they are the following:
TitleIt is recommended that its length does not exceed 70 characters so you have to be very direct, including the keyword in it.
MetadescriptionIn only 160 characters you must include the keyword, describe the content of the website to attract the reader coming from Google and also try to attract his attention with a call to action or by offering him the answers to his questions.
Counting characters for Twitter
If you are a user of the social network Twitter, you will already know that tweets can only have one maximum length of 140 charactersThis figure is reduced if you include photographs or other multimedia elements.
WordPress, blogs and news articles
If you are a freelancer and write content for blogs or other sites that feed on journalistic articles, you are likely to get paid for number of words.
If this is your case, you can use our word and character counter to find out the length of your article, and then go to the multiplication calculator to know the final price of your article if you are paid per number of words written and you don't have a fixed price.
How does our word and character counter work?
If you still don't know how to use our online character counterIn this video we show you how it works so that you have no doubts.
If you still have problems or don't know how to use it, leave us a comment and we will help you as soon as possible. We would also appreciate it if you would subscribe to our social networks or share this post to help us move forward, thank you very much in advance!
Ingeniero de Telecomunicaciones dedicado al mundo de Internet. En esta web te ayudo a hacer cálculos y conversiones sencillas que con el paso de los años se nos ha olvidado cómo se hace. Si tienes dudas, déjame un comentario y te ayudaré. Si quieres mejorar tu proyecto online o necesitas asesoramiento, write me a message.