What is my IP? that is the question that many of us ask ourselves in some occasion, for that reason, if you are in this web you will know immediately the IP that corresponds to you while you are connected to the network.
Your real IP is 66.249.66.89
What is an IP address?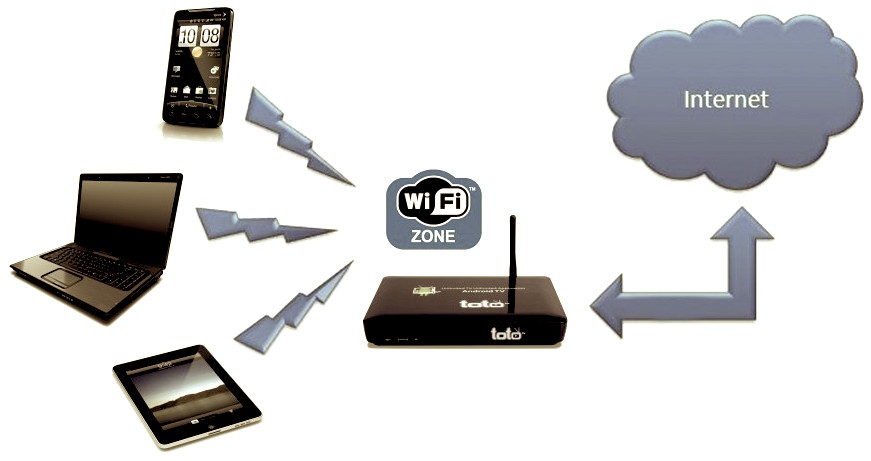 You may have heard many times about the IP address, but what is it? It is a number that identifies a device within a network.
Because of this, when you connect your computer to the Internet, or your cell phone, tablet or any other device, the operator automatically assigns you a public IP. 
If you have a router (something that happens in 99% of cases today), that device creates a local network to which all devices are connected as follows:
Dispositivos - Router - Internet (IP pública)
This means that within your local network, each device will have a unique IP address. but they will all share the IP that connects you to the Internet.
Difference between public and private IP
You may have seen the concept of Public IP and private IP, but how do they differ? In the previous point we have explained it but let's summarize it in case the idea is not clear:
Public IPis the address of your router when it is connected to the Internet. It uniquely identifies you.
Private IPis the IP that identifies your devices within your home, office, etc. network. They are usually of the 192.168.1.0/24 type.
Difference between dynamic and static IP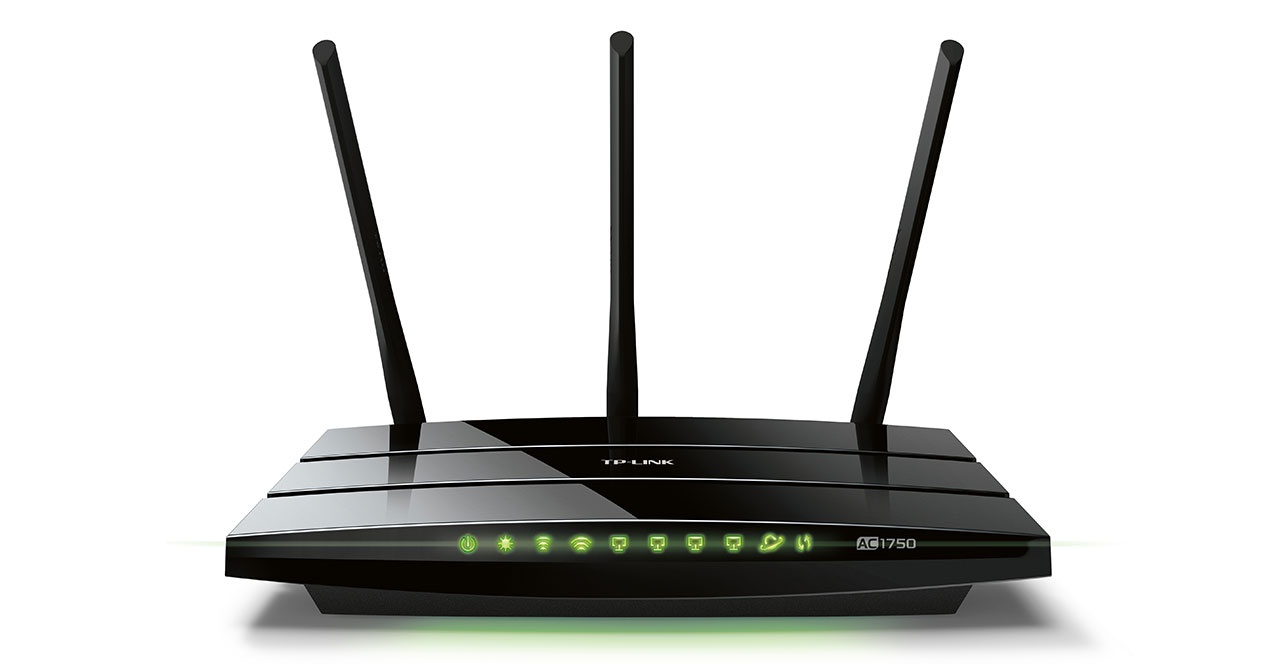 ¿Is a dynamic IP or a static IP better?? The answer to this question really depends on your needs.
A static IP does not change over time whereas a dynamic IP changes for different reasons (for example by restarting the router you can force to get a new IP).
If you have devices that require manual configuration to connect to a server, you will probably be interested in contracting a static IP to avoid having to update this configuration every time the IP is changed, although this is less and less frequent. If you want to always have the same IP, talk to your operator to find out the process to follow when contracting a static IP.
Change router password
Do you want to change the password to the router? You should do so if you have not already done so.
For this purpose, most home routers have a configuration menu which you access by entering the following IP address in the browser address bar:
192.168.1.1
If everything went well, you will have loaded the website that allows us to access the router to change the password. Now will ask for a user name and password You will have to consult your router manufacturer's manual, but here are some access data for the main Spanish operators:
| | User | Password |
| --- | --- | --- |
| Movistar Router | 1234 | 1234 |
| Router orange | admin | admin |
| Vodafone Router | vodafone | vodafone |
| ONO Router | admin | password |
| Jazztel Router | advanced | advanced |
| Jazztel Router 2 | support | support |
| Jazztel Router 3 | root | 12345 |
If there are any router password that doesn't work or you can't find, leave us a comment and we will help you.
Now all you have to do is look for the corresponding option to change the router password and set the one you want. It is likely that once the password has been changed, the router will have to reboot but the process is automatic.
Since you have entered the your router configuration menuTake advantage of the opportunity and change the WiFi pass if you have not done so before.
Why do I want to know my IP?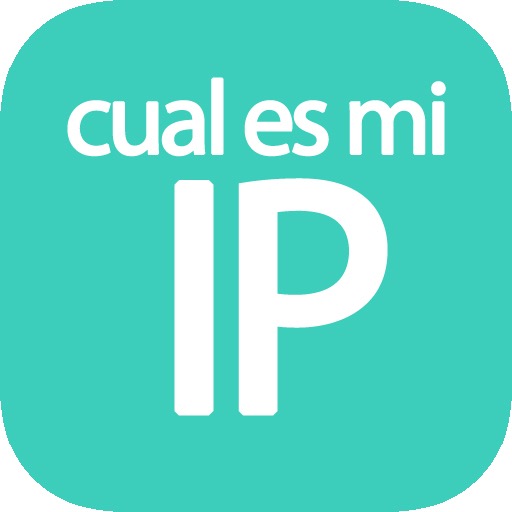 Thanks to the IP address, you will be able to know the number that identifies you when you are connected to a network using the protocol known as Internet Protocol.
Every device that is connected to the network has its respective IP address so knowing it is especially useful for sending files within an internal network, connecting via VNC, accessing a private online game and all sorts of other uses.
Therefore, know what my IP is opens the door to options such as being the host of a video game (so that other players can connect to you), FTP transfers if your computer acts as a server, etc.
Ingeniero de Telecomunicaciones dedicado al mundo de Internet. En esta web te ayudo a hacer cálculos y conversiones sencillas que con el paso de los años se nos ha olvidado cómo se hace. Si tienes dudas, déjame un comentario y te ayudaré. Si quieres mejorar tu proyecto online o necesitas asesoramiento, write me a message.