You have just left the second week of pregnancy and you enter the third. You have seven more days ahead of you in which you will changes will continue to occur in your body as the baby develops.
Symptoms in week 3 of pregnancy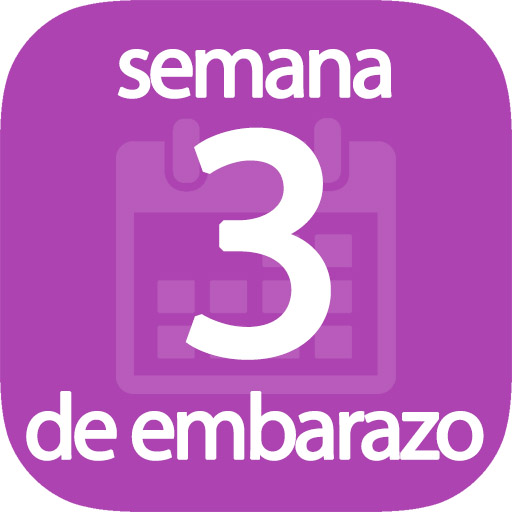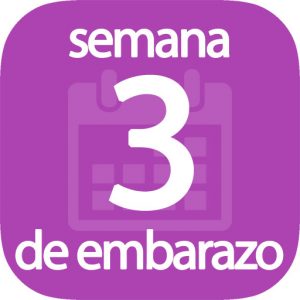 During the third week of your pregnancy you are likely to experience some of the following symptoms:
Pain in the breasts, as a consequence of their increase in size and change in sensitivity.
Fatigue and nausea, permanent feeling of tiredness.
You will go to the bathroom more frequently to urinate, as a result of the pressure exerted by the new tenant on your bladder.
Increased sense of smell
Occasional but annoying headaches.
Your body is undergoing major changes and that can cause you to have all these symptoms during week 3 of pregnancy.
Still nor there has been any noticeable increase in your weightIn any case, you have gained 1 or 2 grams but it is an insignificant figure for what is yet to come.
Care during week 3 of pregnancy
If you have not yet gynecological examination and blood testsIt is highly recommended that you have them done to check that you are in good health for pregnancy.
In addition, it is highly recommended that you watch your diet and begin to eat foods with a lot of iron, calcium, protein and folic acid. If you do, you will help:
Your baby will have strong bones at birth thanks to calcium.
Promote the creation of tissues thanks to proteins
Preventing neural tube malformation as a consequence of spina bifida
Increase blood flow to the baby, considerably reducing the risk of anemia during pregnancy.
Baby development in week 3 of pregnancy
Your baby's heart already starts beating at a rate of 150 beats per minuteThe pace is much faster than ours, although it is completely normal.
Despite the speed of its heartbeat, you will not be able to listen to his heart until the 12th week of pregnancy using medical equipment or until the 27th week when people put their ear to your pregnant belly to try to hear the baby.
If you are curious about how your company will continue to develop pregnancy week by weekdon't miss the changes and symptoms that you will have in the fourth week of pregnancy.
Ingeniero de Telecomunicaciones dedicado al mundo de Internet. En esta web te ayudo a hacer cálculos y conversiones sencillas que con el paso de los años se nos ha olvidado cómo se hace. Si tienes dudas, déjame un comentario y te ayudaré. Si quieres mejorar tu proyecto online o necesitas asesoramiento, write me a message.