The first week of pregnancy is the most important one because it is when the event begins in which, from two cells, a precious baby will be engendered and born after 40 weeks.
Although the first seven days are the beginning of the process and it may seem that not many changes are taking place, the truth is that they are. some things change.
Symptoms in the first week of pregnancy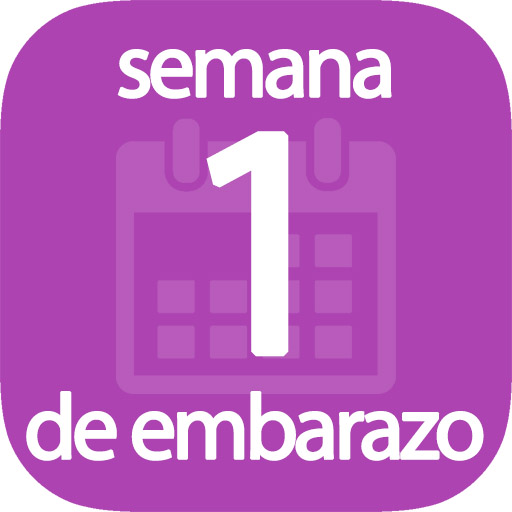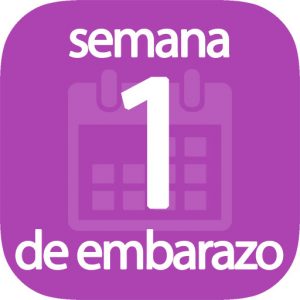 The mother will begin to notice the first symptoms that you are pregnant and this means that you may have a feeling of:
FatigueYou may rest less well and this may cause symptoms of fatigue, or you may become more tired to do tasks that were previously no problem for you:
NauseaAs you probably already know, in the first few days it is common to suffer from nausea at certain times of the day, sometimes even without warning.
VomitingIf nausea is strong, it may cause you to vomit on occasion.
Increase in breast sizeAnother common symptom of week 1 of pregnancy is an increase in breast size. They also tend to become softer than usual.
Frequent peeing sensationIf you go to the bathroom more frequently, you may be suffering from this typical symptom of the first week of pregnancy.
The sense of smell is enhancedGet used to the fact that everything smells much more than before, for better and for worse. Your sense of smell will become sharper and smells that you liked before may become unpleasant.
Emotional instabilityYou will experience changes in attitude, nerves and other alterations due to the action of hormones during the pregnancy process. From now on you will suffer from an emotional roller coaster so be strong and lean heavily on your environment.
And how could it be otherwise, cravings begin which can be of all kinds depending on the mother.
Growth of the baby during the first week of pregnancy
As we said at the beginning, the fertilized egg and sperm will form a ball of cells called blastocyst that will grow as the days go by.
On the seventh day, the fertilized ovum will go down through the fallopian tubes to be placed in the uterus, where it will remain for the rest of the gestation process, which will last 9 months.
If you want to know more, please visit our pregnancy calculator and of course, don't miss out on the future changes that you and your baby will experience during the second week of pregnancy.
Ingeniero de Telecomunicaciones dedicado al mundo de Internet. En esta web te ayudo a hacer cálculos y conversiones sencillas que con el paso de los años se nos ha olvidado cómo se hace. Si tienes dudas, déjame un comentario y te ayudaré. Si quieres mejorar tu proyecto online o necesitas asesoramiento, write me a message.