Do you have to make a 301 redirect on one of your web pages? With our 301 redirect code generator, you can get the code you need by simply entering the URL of the website to be replaced (the old one) and the destination web address (the new one).
What is a 301 redirect?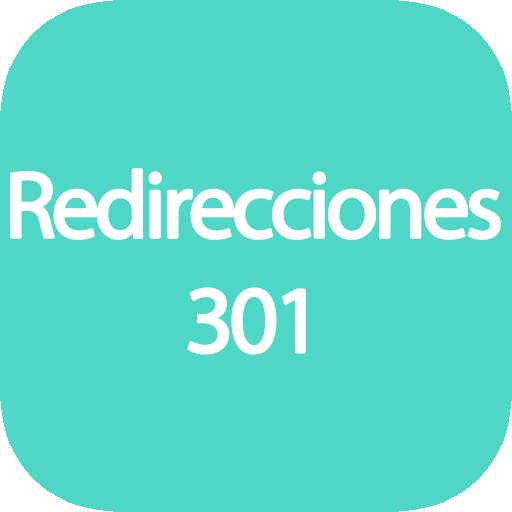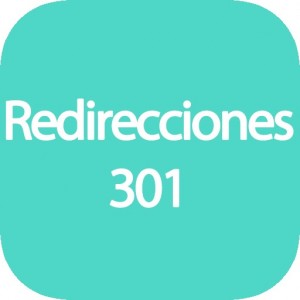 The 301 redirect is used when we change the URL of a page that has been indexed by Google and other search engines. Thanks to this option, we indicate to the search engine that the web that we had created is now located elsewhere, something that will prevent us from the appearance of the famous 404 error, thus damaging the web page that will be penalized over time.
Here are some others cases in which it may be useful to apply a 301 redirection:
You have moved your website to a different domain
Users can enter your website from different web addresses.
You are integrating one website into another and you want the obsolete pages to redirect to the ones you are really interested in.
Remember that the most common option to make a 301 redirect consists of access the .htacess file and insert in it the code generated by our tool. If you have doubts, it is better not to touch this file because you can make the web totally inaccessible to the slightest improper change.
SEO and 301 redirects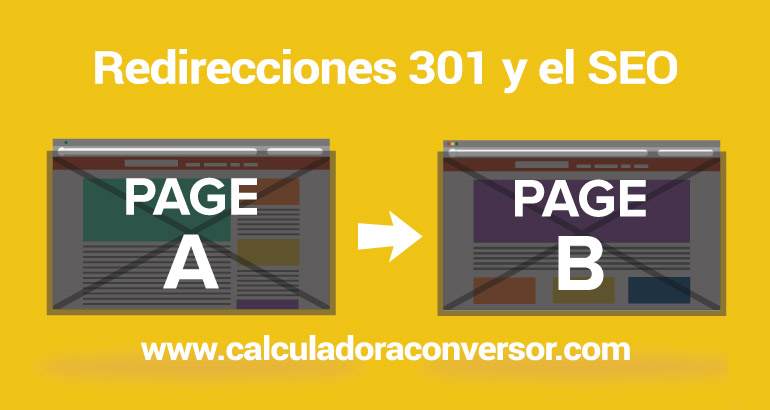 As we have seen in the previous point, the 301 redirect tells Google that we have moved a URL to another locationdirectory or complete web site.
With this instruction, the search engine will maintain our positions in the search results and we will transfer all the strength that the source address had, which is very important for the SEO of our website.
If an external website has placed links to the old URL, with the 301 redirect we will take them to the new URL.so they are not lost. This is also very important for the positioning of our website because if we change the structure of a website and forget about the inbound links we have, we can ruin all the work done for years because in addition to losing inbound links, users who arrive through them will receive a nice 404 error that will worsen the metrics and penalize the user experience.
302 redirection
Don't you know what the difference between a 301 redirect and a 302 redirect? They look similar but are used for very different purposes:
301 redirectionis permanent and all the power of the old URL is transferred to the new one.
302 redirectionis temporary and does not transfer the linkjuice from the old address to the new one.
How long should you leave 301 redirects?
Although Google will eventually assimilate the changes to your website made with 301 redirects, this does not mean that you can remove them over time.
This is because although at the search engine level there is no problem, if the old URL has incoming links (social networks, other websites), removing the redirect will cause a 404 error and you will lose the strength that could pass those incoming links, especially if they are follow.
How to do a 301 redirect
There are many particular cases of how to make a 301 redirect so if our generator has not solved your doubts, leave us a comment and we will help you to solve them.
No doubt about it, 301 redirection is very important that sooner or later any website with a little movement and well done has to use, either to move a URL, a directory or even to change domain.
Ingeniero de Telecomunicaciones dedicado al mundo de Internet. En esta web te ayudo a hacer cálculos y conversiones sencillas que con el paso de los años se nos ha olvidado cómo se hace. Si tienes dudas, déjame un comentario y te ayudaré. Si quieres mejorar tu proyecto online o necesitas asesoramiento, write me a message.