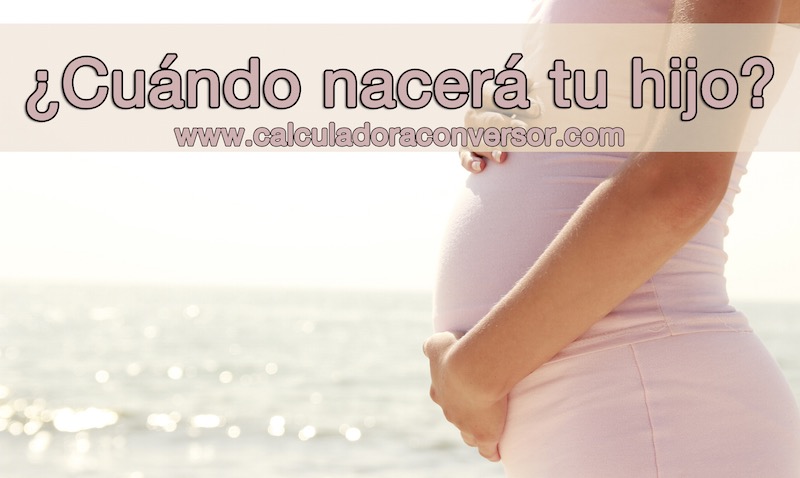 The pregnancy calculator allows you to know, in an approximate way, what will be the probable date of delivery of your baby. For this calculation you only have to enter the date you had your last period and then the pregnancy calculator will show the day you could give birth to your child.
What will be the probable delivery date?
Thanks to our pregnancy calculator you will be able to know, in an approximate way, the date when you could give birth. Everything is based on the last date you had your period and the nine months of gestation.
The wait will be long, so you might want to keep a closer eye on the time you have been pregnantand may from weeks to months of pregnancy until you reach the date when you will have your baby. In addition, in this tool you can track your pregnancy week by week so that you know at all times how long you have been pregnant, symptoms, mother's weight and baby's condition.
Now the question is, Will it be a boy or a girl? Although only an ultrasound scan will answer your questions, the chinese pregnancy chart will give you a possible result knowing the baby's month of birth and the mother's age. It is not a reliable 100% result but there are people who believe in this utility with which they claimed to be able to find out the sex of the baby.
Do you weigh what is recommended for your gestational state?
During pregnancy weight gain is inevitable but it is necessary to maintain a balanced diet so that the fetus can be adequately nourished during its stay in the uterus.
If you want to to know if you are the right weight during pregnancythis BMI calculator for pregnant women will help you find out for sure and will also give you a breakdown of how much weight you have gained during the gestation period so that you are aware of where those extra kilos have gone.
Remember to visit your doctor and let him be the one to assess your health and the baby's health.
When will my baby be born?
In the video above, we show you with several examples how to use our due date calculator to find out when your baby will be born.
Remember that the doctor will provide you with a more accurate date for know when the baby will be born. Your regular visits to monitor your pregnancy will allow you to know more accurately how your pregnancy is progressing and to estimate the day on which you can give birth.
This is especially in the last weeks of pregnancy, a time when the baby may even be ahead of its due date, and we must be aware that the baby may be born earlier than expected.he probable date of delivery is approximateThe baby may be born a few days earlier or later.
In the last few weeks of the gestation period, the physician will almost certainly know the day you will give birth. This way the situation will be under control and there will be no surprises when the time comes.
Don't obsess about when my baby will be born.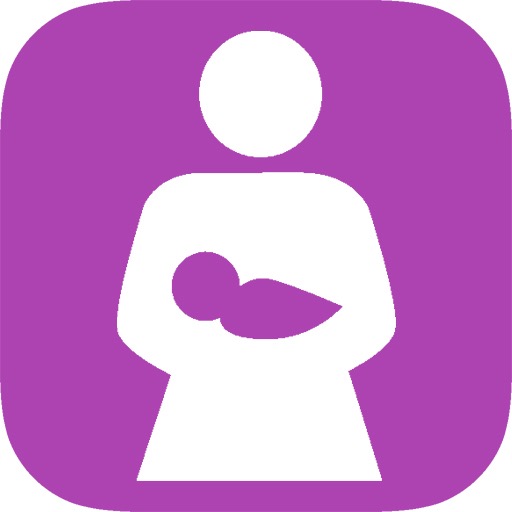 The gestation period lasts 9 months, a long enough period of time to think about all the when the baby is born.
This will make the wait much more interminable, so it's best to to know the due date approximately and during pregnancy, try to distract yourself with activities that relax you.
Remember that during the first months of pregnancy it is recommended to do some physical activity, but also reading or listening to music will help you to make the waiting period much more pleasant until the baby arrives. date on which the baby is born.
Ingeniero de Telecomunicaciones dedicado al mundo de Internet. En esta web te ayudo a hacer cálculos y conversiones sencillas que con el paso de los años se nos ha olvidado cómo se hace. Si tienes dudas, déjame un comentario y te ayudaré. Si quieres mejorar tu proyecto online o necesitas asesoramiento, write me a message.