If you need a currency converter that will calculate the current exchange rate of pounds (GBP) to euros (EUR)Our tool will allow you to perform the currency exchange in a very simple and instantaneous way.
Pound sterling, the currency of the United Kingdom
The pound sterling is the official currency of the United Kingdom and its symbol is £.
To differentiate it from other currencies that are also pounds and are used in other countries, the pound sterling has the code ISO GBPwhose initials stand for Great Britain Pound.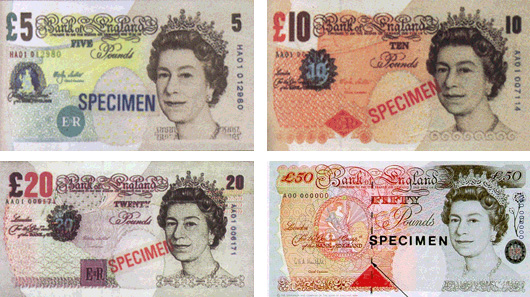 At present, there are 4 pound bills sterling in circulation with the following values:
5 pounds
10 pounds
20 pounds
50 pounds
As for the coinsThere is more variety and we have the following quantities:
1 penny
2 pence
5 pence
10 pence
20 pence
50 pence
1 pound
2 pounds
As you can see, the range of coins is similar to what we enjoy with the Euro in the rest of the European countries only if one Euro is divided into 100 cents, one pound is segmented into 100 pence.
How many Euros is a Pound?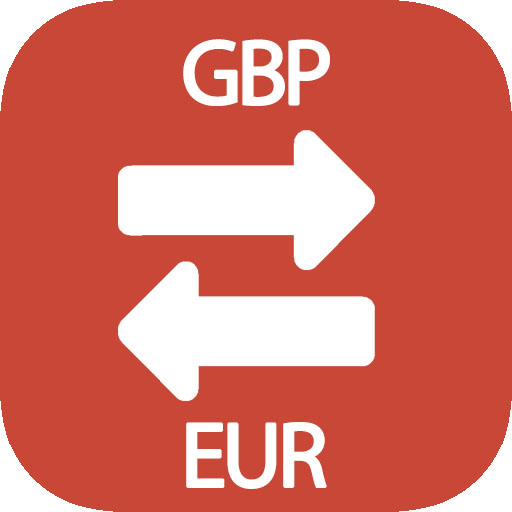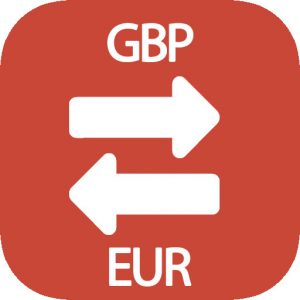 Since both the Pound and the Euro are currencies whose value is constantly changing.It is not easy to answer this question since the equivalence between the two would have to be calculated on a daily basis.
However, as of today (July 22, 2017), 1 pound equals 1.11438887 Euros.
It will be interesting to see how both prices evolve over time, especially now that the United Kingdom has left the European Union after Brexit and this may have a positive or negative impact on either currency.
Buy something online in Pounds
If you are going to buy online in a UK store and their prices are in Pounds, you will have to calculate how much you will be charged for currency exchange.
Be careful in this regard as PayPal charges some fees and the bank charges others. You will have to compare them and assess which payment method is best for you to make your purchase in pounds.
Perhaps between the shipping costs and the commissions for the currency exchange you will be better off buying it directly in Spain, something that will benefit you in terms of processing warranties or making returns if you do not want the product in the end.
Ingeniero de Telecomunicaciones dedicado al mundo de Internet. En esta web te ayudo a hacer cálculos y conversiones sencillas que con el paso de los años se nos ha olvidado cómo se hace. Si tienes dudas, déjame un comentario y te ayudaré. Si quieres mejorar tu proyecto online o necesitas asesoramiento, write me a message.