Calculate pixels per inch that a screen offers is a very simple task thanks to our online calculator. All you need to know is the resolution of the panel and its size in inches to be able to know the PPPsthat is, the number of pixels per inch. If you do not know what is my screen resolutionClick on the link we have just left and we will tell you.
This concept is also known by other names depending on the place where we see it written, finding variants such as PPI or DPI but ultimately, they all refer to the same value.
Do you want to know the pixel density per inch of the screen of your new tablet or smartphone? You can calculate its value automatically below.
To what extent do pixels per inch contribute to image quality?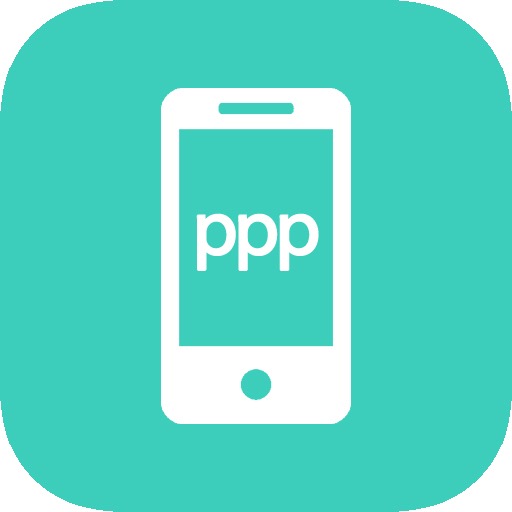 The screens of cell phones and tablets are inside a a senseless and unbridled race to increase pixel density per inch as a claim to justify the purchase of the top-of-the-line terminal, but does it make sense?
The human eye has limitations and reaches a point where it is no longer able to distinguish DPI. This means that for the same screen diagonal, increasing the definition is no longer noticeable.
When Apple introduced the iPhone 4 with its Retina DisplayHowever, a few years later we are already starting to see the first 4K resolution panels for smartphones and tablets. Is a cell phone really going to have much more resolution than a 40-inch TV? Yes, and it's a hoax, at least as of today.
I'm not going to deny that a screen like the ones Samsung builds into its flagships looks great, though, such a high resolution also requires hardware to match. And believe me, running games and the operating system interface with such a beastly resolution takes its toll on performance and even worse, on the battery.
If right now you had to choose a mobile with a Full HD screen and another with 2K resolution but both with the same hardware, do not hesitate for a second, take the one with the lower pixel density per inch because the difference in image quality will be minimal and the autonomy, at the same battery capacity, will be greater.
If you want to buy a mobile or tablet at the best price, here you can get irresistible offers in these gadgets.
How does the pixels per inch calculator work?
We have recorded a video to show you how to use the pixels per inch calculator we have developed for to know the PPP density that has your mobile, tablet, television, computer screen or any other. Tell us in the comments the pixel density you have obtained and for which device, so we can compare the results with those of other users.
If you liked or found the information we have provided useful, we would love for you to share it on your social networks or subscribe to ours. :D
Ingeniero de Telecomunicaciones dedicado al mundo de Internet. En esta web te ayudo a hacer cálculos y conversiones sencillas que con el paso de los años se nos ha olvidado cómo se hace. Si tienes dudas, déjame un comentario y te ayudaré. Si quieres mejorar tu proyecto online o necesitas asesoramiento, write me a message.