Are you trying to get pregnant and want to know your fertile days? Our ovulation calculator will let you know the days in which you are more likely to successfully start your gestation period, always taking as a reference the date of your last menstrual period.
We know that many women do not always know when they are ovulating, so our ovulation calculator is a very easy to use and very useful tool for find out the days when you will be most fertile and, therefore, you will have a better chance of getting the pregnancy you desire.
Your most reliable ovulation calendar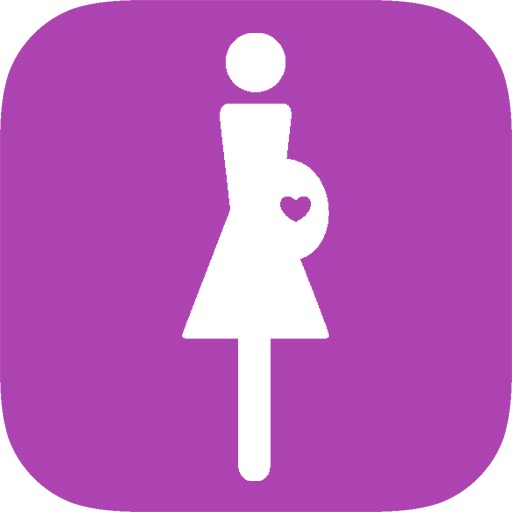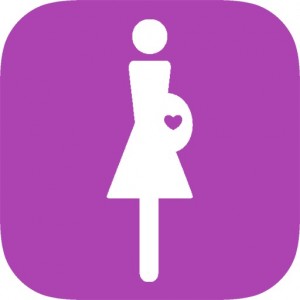 With the results obtained by our ovulation calculator you can create a ovulation calendar personalized. Surely you have one on your fridge, behind a door or even on your cell phone.
All you have to do is mark the days offered by our tool and you will not forget the date when you are most likely to be in the country. within the fertile periodThis is closely related to the date of your last menstrual period and the length of your menstrual cycles.
How does the ovulation calculator work?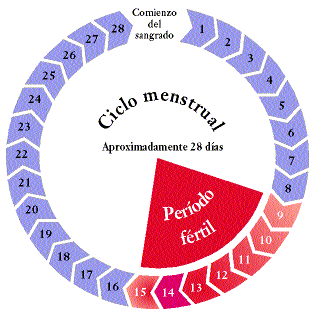 Most often, your menstrual cycles are regular and last for a certain number of days. From this point on, you can calculate the most fertile days between periods. If you really want to have children and be pregnant, it is best to calculate the days when you start your ovulation and increase your fertility.
Keep in mind that every woman's fertility is different and there are many factors at play, but with the ovulation calculator, you will have an approximate and fairly reliable idea of the days when you are most likely to start a new pregnancy.
Other methods to measure a woman's fertility
In addition to obtaining an ovulation calendar based on regular menstrual cycles, there are other methods of measuring a woman's fertility to determine the day of ovulation.
Basal temperature method

The basal temperature method is based on the temperature changes produced in the woman's body to find out the day of ovulation.
According to medical studies, the woman's body experiences an increase in its temperature. by several tenths when you are ovulating.
In addition, there is a drop in temperature just in the previous days, therefore, it is sufficient to keep track of the temperature and draw a graph with the results obtained to identify the day of ovulation, the date on which the highest body temperature will be recorded.
To take your body temperature you can use the same thermometer you use to measure fever when we are sick. The thermometer can be placed in the mouth, armpit or introduced rectally or vaginally, the latter two options provide the most reliable results.
If you don't already have a thermometer to measure your body temperature, you can buy one here.
Ingeniero de Telecomunicaciones dedicado al mundo de Internet. En esta web te ayudo a hacer cálculos y conversiones sencillas que con el paso de los años se nos ha olvidado cómo se hace. Si tienes dudas, déjame un comentario y te ayudaré. Si quieres mejorar tu proyecto online o necesitas asesoramiento, write me a message.