If you plan to finance a purchase, you will probably have to to face a series of interests that will increase the final price of the product. It is the price to pay for being able to divide the price of the product in several monthly payments, a much more convenient way to get a whim or something that we need urgently and that without financing, we could not buy.
With our online interest calculator you will be able to know the amount of money you are going to pay and also know the final price of the item. This way you will be able to evaluate if it is worth buying it or not.
Aspects to be taken into account when financing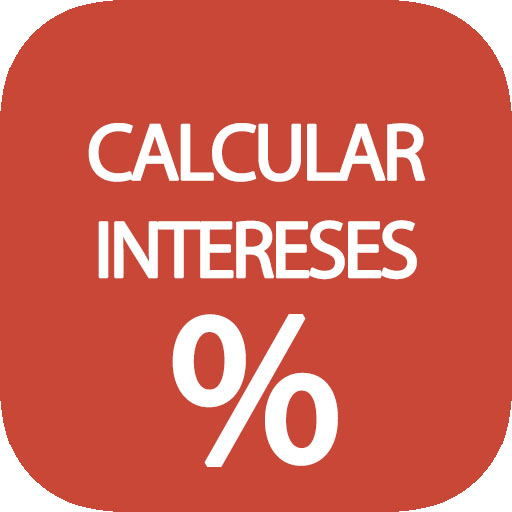 Many stores offer a number of advantages when we want to finance a purchase. For example, sites such as El Corte Inglés, Fnac and the like give their clients interest-free financing The interest rates are subject to a certain quota limit, so that if we exceed this requirement, we may face the dreaded interest that makes the acquisition less attractive.
If we find ourselves in this situation, we may the financing of the purchase entails a number of extra expenses as:
Opening commissionThe first installment is usually between 1% and 5% of the total amount of the item. This is charged as a handling fee with the finance company and is usually added to the total amount of the first installment.
Interest: depending on how many installments we pay, the interest will be higher or lower. You can choose this in our tool online to calculate them.
Documentation to finance a purchase
Except in very few places such as El Corte Inglés, which has its own credit card for customers, the rest of the stores have their own credit card. you will be asked for the following documentation so you can divide your purchase in easy installments:
National Identity Card (DNI) or Residence Card, without expiration date.
Last payroll if you are a salaried employee, income tax return if you are self-employed or pension revaluation document if you are retired.
One direct debit bill in the bank account to which you are going to charge the financing installments. Your account number must appear on the receipt.
Sometimes you can avoid carrying a direct debit receipt, depending on the conditions, but if you carry all the documents we have told you, you will avoid unnecessary walking home.
And even if you present all the papers, financing approval is subject to the company's criteria that validates this type of payment methods. If you are one of those who burn your bank account every month and you do not have a large salary (or your contract is not fixed), it is very likely that you will be denied.
Ingeniero de Telecomunicaciones dedicado al mundo de Internet. En esta web te ayudo a hacer cálculos y conversiones sencillas que con el paso de los años se nos ha olvidado cómo se hace. Si tienes dudas, déjame un comentario y te ayudaré. Si quieres mejorar tu proyecto online o necesitas asesoramiento, write me a message.