Do you have to calculate the IBAN of a bank account and you don't know what it is? With our calculator you can obtain this sequence composed of the bank account, the country code to which it belongs and the check digit that validates that the IBAN is correct.
The operation of the tool is very simple. All you have to do is type in the bank account number, click on the calculate IBAN and you will automatically see the result.
What is IBAN?
The IBAN refers to the acronym International Bank Account Number or if you prefer in Spanish, Número de Cuenta Bancario Internacional.
Its purpose is to to facilitate payments and transfers between countriesThis unifies the way of working and the fees charged by banks for these operations, although the latter is something that has not yet been achieved to date.
With the advent of the IBAN puts an end to the problem of making a transfer or payment to another country. and not being able to identify its origin.
Because the IBAN is an internationally used sequence, we can identify the origin of an account The first two characters are the ones that include the country code.
IBAN format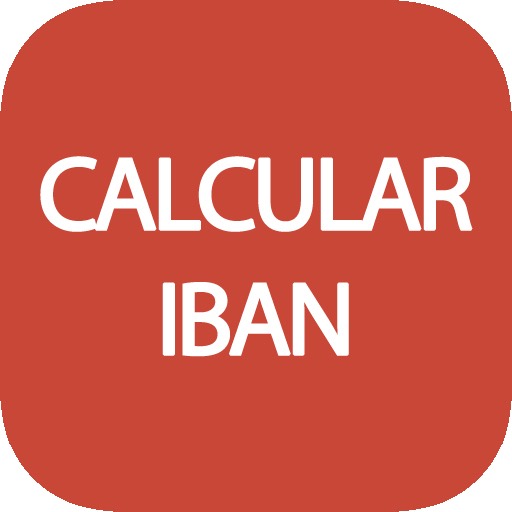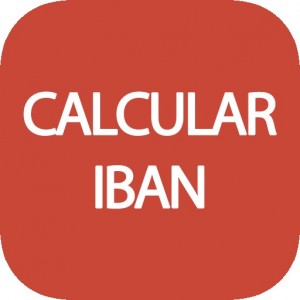 The IBAN is a sequence consisting of:
4 initial characters in which we distinguish the country code (2 characters) and control code (2 digits) which validates that the IBAN is correct.
20 characters representing the account number traditional banking.
If the IBAN you have been given does not have this format, it is not correct. If you want to check if it is correct or not, type the account number in our calculator and make sure that the check digit in our tool matches the one you have been given.
How does our IBAN calculator work?
As we have said before, our IBAN calculator converts the bank account number in this account identification model that banks now ask for to make transfers, make payrolls, direct debit bills, etc.
Yes you do not know your IBAN don't worry, with the account number is enough for our tool to calculate it for you. Here you can calculate the BIC of your bank from the IBAN or account number.
It is important that you enter the country code of the country to which the account belongs banking. By default we use ES which corresponds to Spain but you can change the country code for another one. Here are the most common ones:
EN: Spain
FR: France
IT: Italy
GB: United Kingdom
DE: Germany
CH: Switzerland
BE: Belgium
If you want to look up the code of a country which is not included in the above list, you can do it here or leave us a comment and we will provide it to you as soon as possible.