If you are going to work with coordinates and you need to change from decimal degrees to degrees, minutes and secondsyou are in the right place. Our GPS coordinates converter will transform both formats instantly, but it will also allow you to calculate the coordinates of a specific location from its address.
Just type the street or coordinates in the format you want. Note that for writing decimal numbers, the tool uses the dot symbol instead of the comma to make the decimal separation. 
What are my coordinates?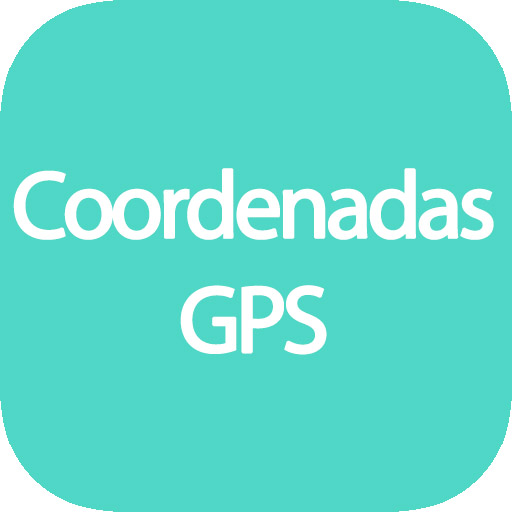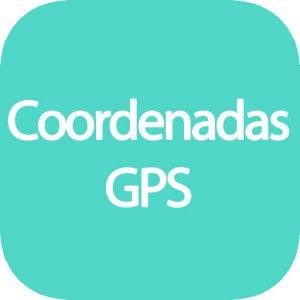 When you load our tool, the browser will have asked for permission to geolocate you. Don't worry, we don't want to know your position and that's why we don't save it, but this function is the one that allows you to position you on the map and provide GPS coordinates of your position current.
If you refused permission, you will need to reload the page again or check your web browser permissions to grant us permissions again.
How GPS coordinates are represented
The sexagesimal system uses a sexagesimal system to measure time and angles. Depending on the type of representation chosen, we can find the following ways of expressing GPS coordinates.
Decimal degrees
In this case, longitude and latitude are written in decimal form. This means that each value will have an integer part and a decimal part that we must write correctly because any variation, however small, significantly modifies the position on the map.
Degrees, minutes and seconds
In this case, longitude and latitude are represented in degrees, minutes and seconds. Note that 60 seconds make a minute (a no-brainer) and 60 minutes equal a degree (another no-brainer).
What does it remind you of? That's right, the system we use to measure time in our watches, although here we are talking about position.
Ingeniero de Telecomunicaciones dedicado al mundo de Internet. En esta web te ayudo a hacer cálculos y conversiones sencillas que con el paso de los años se nos ha olvidado cómo se hace. Si tienes dudas, déjame un comentario y te ayudaré. Si quieres mejorar tu proyecto online o necesitas asesoramiento, write me a message.