If you want to calculate electricity consumption of an appliance in your home, you can use our online calculator to find out how much it costs you to keep that home appliance, console, computer or device of your choice turned on.
For calculate the consumption of an electrical device You only have to know its power consumption in Watts (it usually comes on its power transformer or on a sticker that you can find on its housing, power cable, etc.), the time it is on per day and the price of KWh based on the electricity tariff you have contracted.
For your reference, in January 2016 the cost per kWh was 0.073173 €.. You can use it to get a rough estimate even though the actual figures may have changed somewhat. If you want, you can check the real time kWh price here and use it in our calculator.
Knowing this data of the consumption of an electrical appliance, you will automatically obtain the money you spend per day or per month, so you can assess whether it is worth using it for less time or buying one with greater energy efficiency.
Calculate electricity consumption
As you have been able to see, our electricity consumption calculator helps you know how much it costs you to turn on an electrical appliance or the money you lose by leaving the room light on when you are not in the room.
Please note that you may have devices that consume a lot of energy but only for a short time. The microwave is a clear example of this and, normally, we usually use it for several minutes to heat up food, the glass of milk for breakfast, etc. Therefore, in these cases it does not pay to change the appliance for a more efficient one, unless the difference in consumption between one and the other is exaggeratedly large and in any case, the amortization will be in the long term.
Where we may be interested in saving money is in appliances that are on for many hours a day. For example, we can replace the halogen or filament bulbs for LEDsThe television set, the electric water heater, etc., should be replaced by one that uses less energy.
You have to invest in appliances and devices that you use on a frequent basis and result in considerable savings on the electricity bill.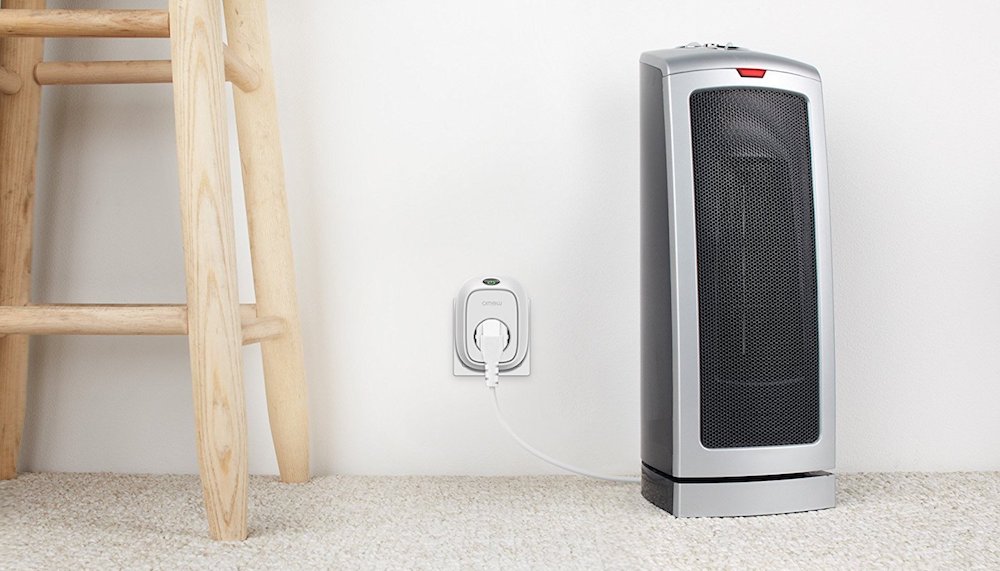 In the market there are devices for measuring electricity consumption of an appliance. Its operation is very simple since they go directly to the socket and the device of which we want to know its consumption we put it directly to the meter.
With this type of device, we will immediately know the power consumed and calculate the cost in euros of having it connected.
There are even consumption meters such as the Belkin Wemo Insight that connect to the cell phone and, in addition to giving us the consumption, allow us to turn the device on or off from anywhere in the world, set time schedules so that it turns on or off automatically, etc. This will undoubtedly help us to save on the electricity bill, especially if we use an electric water heater to heat the water and that increases the price of the bill month by month.
But if you don't want to buy any of these devices, you can always use our electricity consumption calculator to know approximately how much electricity a device consumes.
How to save electricity at home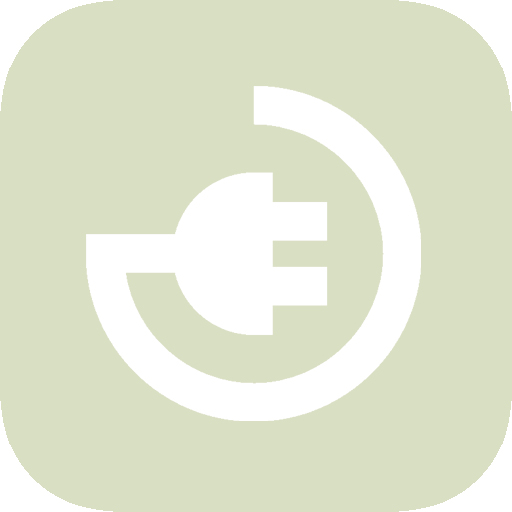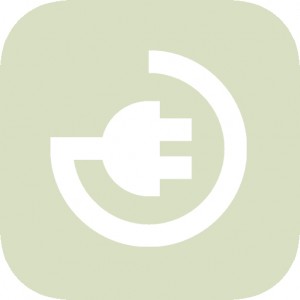 Don't miss these tricks to save electricity at home or in your business:
Contract the power you are going to use. Many households contract an excessive power limit and fall far short of exceeding it, so by lowering the kW of contracted power, you will save about 50 euros per year.
Be well informed when changing tariffs or electric company. Do not be fooled by very low electricity prices, surely the cost will be somewhere else or will involve a permanence clause that we can not break if we are not happy with the change.
Renew your appliancesYou will save 15% on your electricity bill every month and after a few years, you will amortize the initial investment. At the beginning the expense will be high but you will save 15% in your electricity bill every month and after a few years, you will amortize the initial investment.
And of course, turn off appliances and lights when not in useWhy have the TV on when we go to take a shower? Turn it off!
Tricks to pay less for electricity with the digital meter
If you are looking for information for pay less for electricity by tricking a digital meter, here you will not find information on how to get it.
Keep in mind that tampering with the electricity meter, in addition to being dangerous, it entails administrative penalties very serious fines that, in addition to not making you save money, will cause you to lose money.
The electric companies obviously don't want you to pay less on your electricity bill so they any anomaly in your consumption habits recorded by your electricity meter will trigger alarms and you may be subject to inspection.
In addition, many of the digital meters that are currently being installed are conveniently modified so that they cannot be tampered with and make you pay less for electricity.
Calculate the cost of 100 watts in three hours
If we have a electrical appliance consuming 100WHow much expenditure does it generate when three hours have elapsed?
If we take into account the 2016 price per KWh (0.073173€), this 100W device will generate the following data in 180 minutes:
0.30KWh/day, which means a cost of 0.02€/day.
9KWh/month, which generates a monthly expense of 0.66€.
It is not a very high amount, but it all adds up, and it certainly does. is one more expense to be added to the electricity bill.. If we can save those €0.66 by investing in more efficient appliances, so much the better.
Ingeniero de Telecomunicaciones dedicado al mundo de Internet. En esta web te ayudo a hacer cálculos y conversiones sencillas que con el paso de los años se nos ha olvidado cómo se hace. Si tienes dudas, déjame un comentario y te ayudaré. Si quieres mejorar tu proyecto online o necesitas asesoramiento, write me a message.