Creatinine is a waste product that our muscles produce after a significant energy expenditure and as a waste product, our body tries to get rid of it through urine, so our kidneys play a fundamental role in the elimination of creatinine.
This process is known as creatinine clearance (CrCl) and is a widely used test for assess our renal function. In the event that creatinine levels are higher than recommended, our kidneys could be damaged.
Below you have a calculator that will allow you to obtain a creatinine clearance test assessment based on your weight, age and creatinine levels.
How does the creatinine clearance calculator work?

To obtain the result of the creatinine clearance test, our calculator makes use of the Cockcroft-Gault formula to obtain an estimate of creatinine levels.
What is creatinine?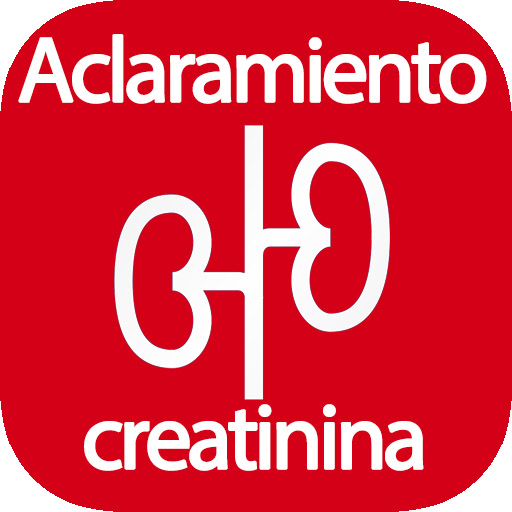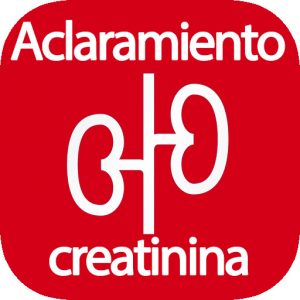 As we have said before, creatinine is a waste product of our body. which appears as a result of the constant consumption of creatine phosphate by our muscles. Once generated, creatinine passes into our blood and the body eliminates it through the kidneys.
High creatinine
When the kidneys do not work as they should and fail to eliminate the creatinine circulating in our bloodstream, tests show high creatinine levels. The problem is that if the kidneys cannot get rid of this substance, the same is likely to happen with other substances that must also be eliminated, including toxins.
If you have high creatinine levels, it is likely that you are suffering from a kidney failure problem. This is something that very few people detect until they are not tested for creatinine clearance, so it is advisable to go to the doctor to check that our kidneys are working as they should because otherwise, kidney failure may progress over the years and compromise other kidney functions such as:
Control of the amount of water in our body
Elimination of substances in the blood
Maintenance of adequate blood levels of electrolytes (potassium, sodium, magnesium, calcium and phosphorus).
Production of hormones that control the creation of red blood cells and blood clotting.
Bone mass, blood pH and blood pressure monitoring
As you can see, the disadvantages of having a high creatinine level are many and can lead to serious health problems.
Normal creatinine values
Normal creatinine values range from between 0.6 and 1.2 mg/dlHowever, it is best to see your doctor so that he can interpret your results and confirm whether you have high, low or normal creatinine values.
A person's physical condition can influence If you do a lot of sport or are sedentary, you may not be within the normal range, but you may not have any type of problem.
Ingeniero de Telecomunicaciones dedicado al mundo de Internet. En esta web te ayudo a hacer cálculos y conversiones sencillas que con el paso de los años se nos ha olvidado cómo se hace. Si tienes dudas, déjame un comentario y te ayudaré. Si quieres mejorar tu proyecto online o necesitas asesoramiento, write me a message.