Do you have to make a I work as a freelancer and don't know how much to charge.? With this calculator, freelancers and freelancers can calculate how much to charge a client for a given service.
The result is an estimate of what you should charge for your work (without taxes) to make it profitable, because sometimes, people tend to work too cheaply and that does not bring benefits. Thanks to this freelance calculatorIf you are not working, you will be able to take into account factors such as vacations, fixed expenses, days you may not work due to disability, and more. 
How the freelance calculator works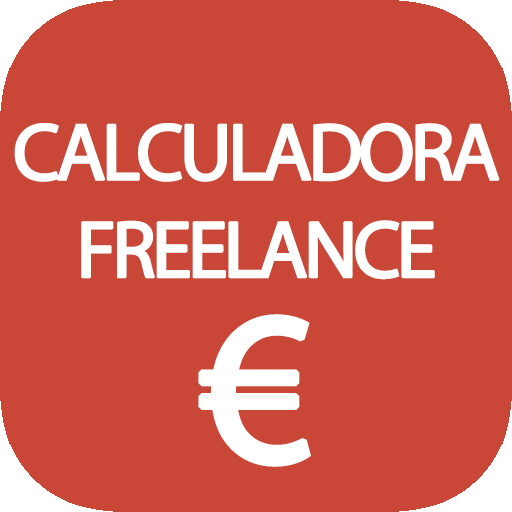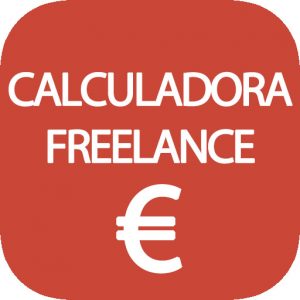 This is a very useful tool for you to be able to pricing your work quickly and easily. Si eres diseñador, redactor, programador o ejerces cualquier otra profesión como autónomo o freelance, seguro que alguna vez te han preguntado algo como: "¿cuánto me cobras por hacer una página web?" y aunque tienes un precio aproximado para el trabajo, realmente no sabes si le estás sacando la rentabilidad que merece.
The freelance calculator for freelancers takes into account basic data such as the money you want to earn per month, how much profitability you want to get from your work, if you are going to have vacations or not and the fixed expenses you have to bear month by month (rent, payment of the self-employed fee, Internet, bills, etc.).
Remember that during the vacations you are not invoicing so during the rest of the year, your jobs have to support this period of lack in which you do not work. You can take all this into account with the freelance calculator.
What is a freelancer?
A freelancer is a person who, on a freelance basis, works for third parties and charges them for their services directly. Being freelance or self-employed is a solution that more and more workers apply in their working life and being your own boss has many advantages, but also disadvantages.
Among the main disadvantages are the large expenses to be borne mes a mes como la cuota de autónomos, el IRPF, compra de material (ordenadores, vehículo si fuese necesario, etc). También tiene la pega de que es una modalidad "menos estable" que la del asalariado con contrato indefinido aunque a día de hoy, ambos status no garantizan nada en lo que a continuidad del trabajo se refiere.
As advantages, the freelancer has a certain freedom of schedule (although he works hard), you have no one above you and you do things as you see fit.
If you are a freelancer, use this calculator and price your work fairly.
Ingeniero de Telecomunicaciones dedicado al mundo de Internet. En esta web te ayudo a hacer cálculos y conversiones sencillas que con el paso de los años se nos ha olvidado cómo se hace. Si tienes dudas, déjame un comentario y te ayudaré. Si quieres mejorar tu proyecto online o necesitas asesoramiento, write me a message.