As you probably already know, the actual capacity of a hard disk or memory is significantly lower than what the manufacturer sells us. It is not that we are being deceived but that there is a different interpretation than we usually think. While we know that 1 GB is 1024 MB, a manufacturer makes a different conversion and says that 1 GB is 1000 MB, therefore, the greater the capacity of the memory or hard disk, the greater the error.
For calculate the actual capacity of a hard drive or memory you have our online tool that will calculate the space to store content by simply entering the capacity indicated by the manufacturer. Keep in mind that if it is a mobile or other device that requires added applications or manages an operating system, this memory figure may be even lower.
How to calculate the capacity of a hard disk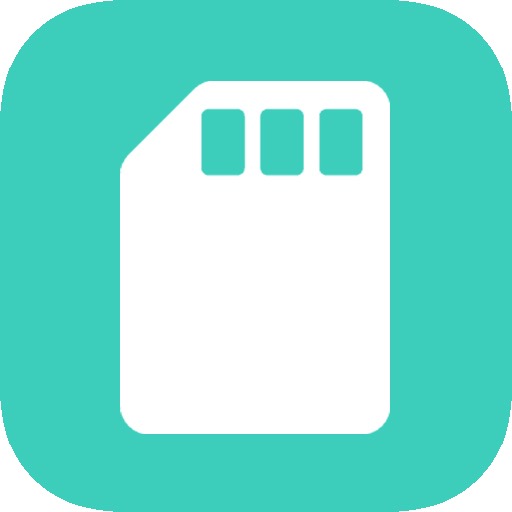 When you buy a memory or hard disk (here the best SSDs at the best price), their specifications indicate their capacity, whether in MB, GB or even TB.
If we are planning to purchase a 512GB SSD, its real power will be obtained using the following formula:
Actual hard disk capacity = manufacturer's capacity x 0.9765
Therefore, our 512GB SSD will actually have 500GB of free storage. This figure could even be lower as some manufacturers reserve a few GB for storing device firmware, recovery functions and other features that must be stored in the available memory.
To avoid the annoyance of users, there are some operating systems that already correct this "loss" of memory, indicating the same value specified by the manufacturer, although the reality remains as it is, and is that memory and hard drives have lower capacity than advertised.
The problem is that there is no understanding between users and manufacturers because while some think in powers of two (1024), manufacturers prefer to think in decimal (1000) that come out winning even though the price per GB is now on the floor and we have TB hard drives at a price that years ago was unthinkable.
SSDs have also become much cheaper, so much so that I recommend everyone to buy one.
Advantages of an SSD
The vAdvantages of SSD over a traditional hard disk drive are clear. Much faster write and read speeds, which makes the operating system much faster. start-up in a few seconds and many simple applications start almost instantaneously.
Even if you have a computer with a few years behind it, putting an SSD in it will rejuvenate you completely.
Nowadays buying a new computer without SSD makes no sense, at least for me. If you need a lot of capacity, leave the SSD for applications and the OS and use an HDD to store all those files that take up so much space.
Disadvantages of SSD
Like everything else in life, SSD also has a number of disadvantages versus HDD.
The first of these is price, since an SSD is significantly more expensive than an SSD. caro.
Another disadvantage is that a solid-state "has a shorter service life". I put that in quotes because I have been using them for many, many years and the only hard drive I have ever broken was a traditional one. However, the theory goes that SSDs reduce their lifespan as they cycle through memory. As I say, this is a negative factor to be taken with a grain of salt, but there it is.
In any case, the best thing to do is to have a hard disk to make backup copies so that in case our SSD or HDD leaves us stranded, we can always recover everything we had.