Do you want to calculate fuel consumption of a trip in your car? No matter if it is a diesel or gasoline engine, with our online calculator you will be able to know how many liters of fuel you are going to spend and most importantly, how much money the gas is going to cost you on that trip.
This is an indicative result that may vary depending on the type of journey and the way you drive, so as you are the one who knows your car best, you will know the average number of liters of fuel consumed per 100 kilometers (if you do not know this data, below you will find another tool to calculate the real consumption of your car). Below you have the calculator for calculate the gasoline you are going to spend and the amount it will cost you:
What is the price of gasoline?
If you do not know How much is a liter of gasoline in Euros? in your city, in this web you can consult it in real time, with prices updated on a daily basis so you can calculate the fuel you are going to spend accurately.
In the right panel you have a search engine with a series of drop-down menus that will allow you to select the province, town and type of fuel for which you wish to buy. calculate the price.
Once you have the price of a liter of gasoline, you can use our tool for calculating fuel costs.
How many kilometers to my destination?
If you don't know the exact number of kilometers to your destination, our distance between two points calculator will provide you with this information and moreover, will offer you a route to plan your trip. perfectly and with the most appropriate indications.
Once you know the distance to your destination by car, you can fill in the kilometers to be driven in our calculator and thus get the gas you are going to spend on the trip.
If you like to drive and want to discover new destinations every day, don't miss out on this travel blog where you will find thousands of destinations around the world to discover.
How to calculate the fuel cost of a trip?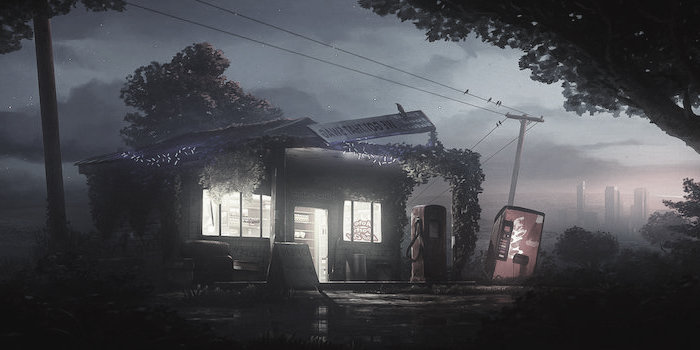 For calculate how much gas you will spend When driving your car on a trip, three factors must be taken into account: the distance in kilometers of the trip, the consumption of your car per 100 kilometers and the price of the fuel you usually use, whether it is any of the diesel or gasoline variants that are currently available.
Keep in mind that if it is a route that combines road with some city driving, it is best to use the mixed consumption of your vehicle. If you think it is going to be almost all highway and at a constant speed, then use the consumption for this type of driving as it is slightly lower than mixed.
The result obtained will help you to know the amount of liters you are going to spend and the money it will cost youThis way you will know if you will have to refuel several times or if you can make the trip with only one tank.
Finally, we would like to point out that there are other factors influencing this calculation and that can slightly alter the results. For example, traveling on a flat profile is not the same as going up a mountain pass, if we use the air conditioning or if the car is loaded with a lot of luggage. In this case, the fuel consumption will always be slightly higher than indicated by our online calculator.
Calculate your car's actual fuel consumption
Do you want to calculate your car's actual fuel consumption? When we buy a vehicle, we usually look at the homologated consumptions given by the manufacturer but that usually differ a lot with the real consumptions that we obtain with our engine.
The car has a computer that will give you the actual consumption but even so, it is not accurate.. That is why we have developed a calculator that will allow you to calculate the real fuel consumption.
For to know how many liters of gasoline or diesel your car consumes actually, you must perform the following steps:
Write down the number of kilometers your car has just before refueling. You can also set the partial to zero if it is more convenient for you.
Fill the tank to the maximum, until the pump detects that we have taken to the highest level and jumps. Write down the liters you have filled.
When you have to return to the gas station, fill the tank to the maximum again.
Write down the kilometers you have done to the car. If you set the partial to zero, it will now show you the KM traveled. In case you have not used the partial, simply subtract the current KM of your car from the KM you wrote down in the first step.
Divide the liters you have filled up in the last refueling by the kilometers traveled and multiply by 100 to obtain the real consumption in l/100km.
To make the above process easier for you, below you have the fuel consumption calculator in which you simply have to write the kilometers traveled (step 4) and the liters of your last refueling (step 2):
For example, let's imagine that we have a car that is able to travel a distance of 640 kilometers with a refueling of 48 liters of fuel. We do the calculations and we obtain that:
48 liters / 640 Km x 100 = 7.5 liters/100km
You can transfer this calculation to an Excel spreadsheet but we believe that with our calculator it will be much easier for you to calculate the real consumption of your car. With this information, you can calculating the price of a car trip with much greater precision.
Web to consult the real consumption of cars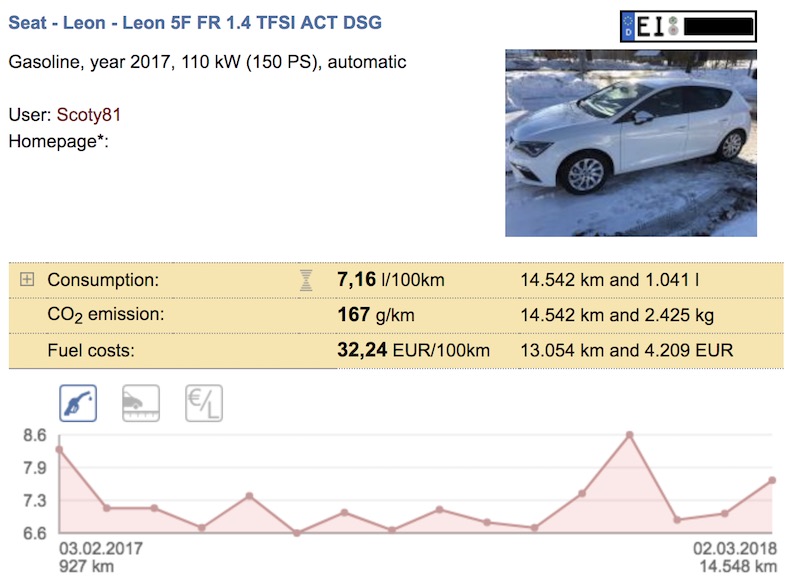 If you want to compare your data with those of other users who have the same vehicle as yoursThere are websites where we can consult the real consumption in different circumstances.
Perhaps the most famous is Spritmonitor.de The company has a huge database in which users from all over the world upload the fuel consumption of their cars, so it also you can compare your driving style and see if it is efficient (you spend little gas) or if you are less conservative.
The handling of the web is very simple. In a first search you only have to select the manufacturer and model of which you want to know the real consumption. Subsequently you can filter the results more exhaustively and differentiate by fuel type, power, gearbox, year of manufacture, power and more.
Approved vs. actual consumption
The homologated consumption figures provided by the manufacturers differ greatly from the real ones precisely because are made under laboratory or dyno conditionsthat, although they comply with the regulations, do not place the vehicle in a real traffic scenario The values obtained in these tests are overly optimistic.
According to the OCU, some models of cars reach consume up to 51% more fuel than the manufacturer's fuel consumption ratingThis is a very important extra expense compared to what we thought at the beginning.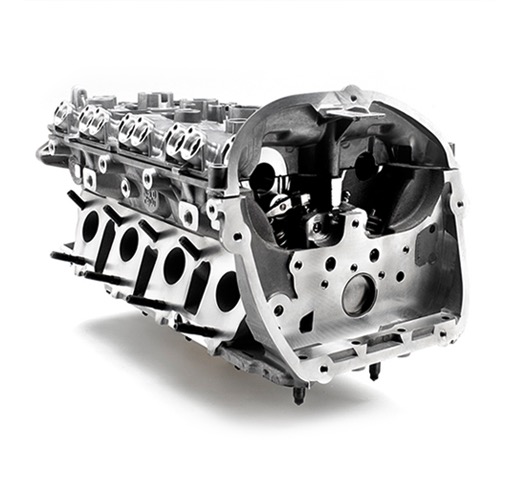 Fortunately for us, regulations are changing to comply with new gas emissions regulations and more and more manufacturers are start to carry out homologation tests of consumption in real traffic as can be seen in the video above.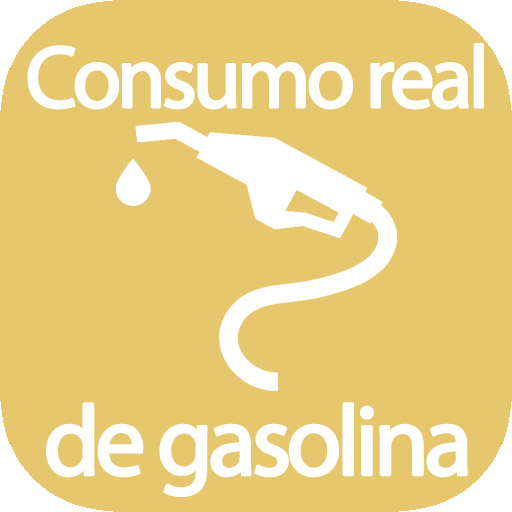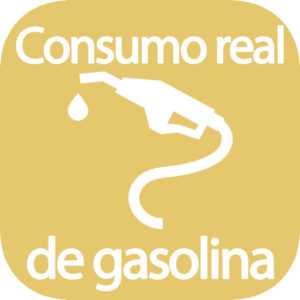 We hope that the WLTP protocol (World Harmonized Light-Duty Vehicles Test Procedure) will serve to ensure that, once and for all, the homologated consumption figures provided by manufacturers are much more realistic for users.
Can I calculate the fuel cost of a car trip?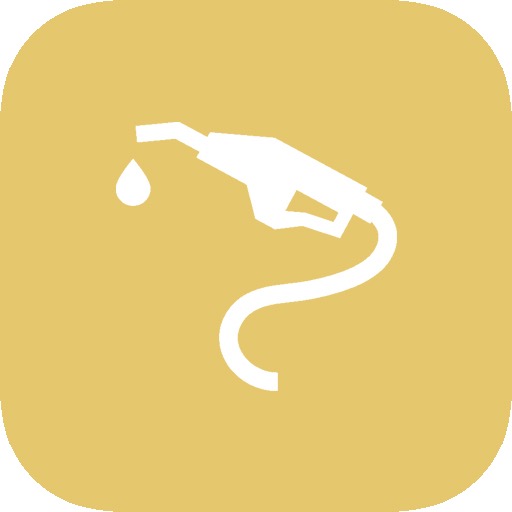 Of course, even though we've been talking about gasoline all along, the tool also suitable for cars using diesel or gasoil.. There is no difference.
The only thing you have to take into account is to enter the price of a liter of gasoil and that's it. You will automatically be able to calculating the price of a car trip to your destination.
Ingeniero de Telecomunicaciones dedicado al mundo de Internet. En esta web te ayudo a hacer cálculos y conversiones sencillas que con el paso de los años se nos ha olvidado cómo se hace. Si tienes dudas, déjame un comentario y te ayudaré. Si quieres mejorar tu proyecto online o necesitas asesoramiento, write me a message.