Are you thinking about buy an Air Conditioner for your home or office? If so, pay close attention to the cooling value of the product because if you choose one of inadequate power for the size of the room, you will not get the cooling effect you are looking for or you will be forced to leave it permanently on, with the consequent expense in electricity consumption that this entails.
For to know the number of frigories that the air conditioner should have we are going to buy, we must first calculate the size of the room in which it is going to be placed. To do this, we will measure the width, length and height of the room and enter the values in meters into our calculator frigorías:
Factors to consider when buying an air conditioner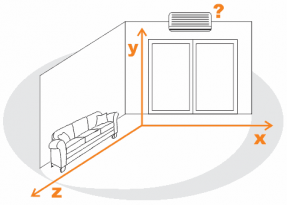 In addition to properly choose an air conditioner that has the minimum cooling or heating required to cool or heat a room, we must also consider other factors such as its energy consumption. To find out how much your electricity bill will be overcharged if you use your air conditioning, you can use our electricity cost calculator.
The more powerful the air conditioner, the less time it will take to cool a room and therefore, the greater the savings on the electricity bill. The energy efficiency of the product is also important and should be taken into account. apostar por equipos con eficiencia "A" o superior as they make better use of energy.
Lastly, I recommend the purchase of a fixed installation air conditioning since they do not have as many heat losses as a portable one, in addition, portable air conditioners are quite noisy so in addition to cooling less, they will make an unbearable noise on most occasions.
In this link you can consult the best offers on the purchase of air conditioners.
Evaporative cooler, is it worth it?

Many buyers are considering purchasing a evaporative air conditioning as an alternative to air conditioning But is it worth it, and do they really cool? The short answer would be yes, but as always, there are nuances.
The evaporative air conditioner uses water and a fan as a method of cooling the air. This makes its electricity cost less than that of an air conditioner and also does not require fixed installation so you can take it anywhere in the house.
However, in order to assess the purchase of an evaporative cooler it is essential that you meet these requirements:
Low ambient relative humidity
Very hot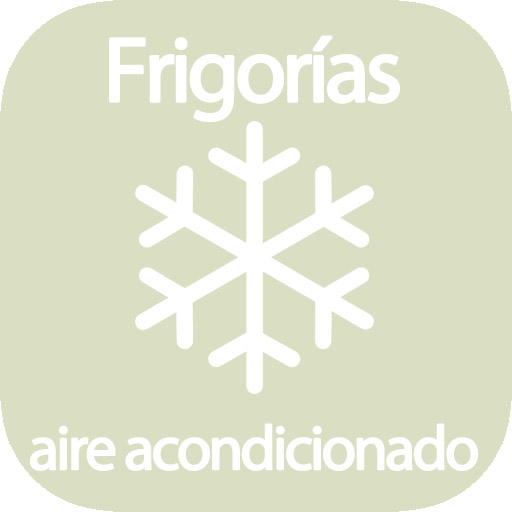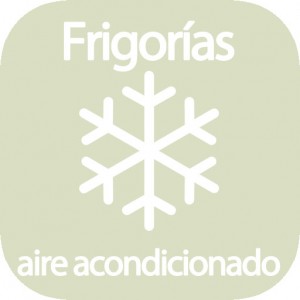 In addition, you should know that it is necessary that while you are using the evaporative cooler, have the windows open Otherwise, it will become saturated with humidity and will reach a point where it can no longer cool the air because it can no longer accept any more humidity (remember, it works by evaporation of water).
If you live in a city where the climate is humid, the evaporative cooler is not for you. If the climate is dry, then you can take advantage of the advantages of evaporative coolers and buy one at a good price with this bid selection.
If you cannot install an air conditioner, buy a fan.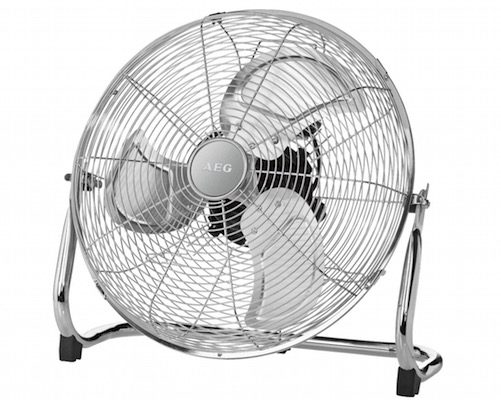 Although the fan does not cool the air, the air flow it produces relieves the sensation of heat quite a bit. Obviously, it is not the same as being cool but it also has advantages such as the absence of fixed installation, a much cheaper price and a much lower power consumption (between 20 and 100W in most cases).
Below you can buy some of the best fans on the market
Ingeniero de Telecomunicaciones dedicado al mundo de Internet. En esta web te ayudo a hacer cálculos y conversiones sencillas que con el paso de los años se nos ha olvidado cómo se hace. Si tienes dudas, déjame un comentario y te ayudaré. Si quieres mejorar tu proyecto online o necesitas asesoramiento, write me a message.