Do you need a interactive blank periodic table? Below you will find one in which you can fill in the blanks of each element and check if the answer is correct or you have failed.
As there are a total of 118 elements in the silent periodic table.We recommend that you visit our tool from a computer or tablet to get the best possible experience when solving it.
Blank periodic table to print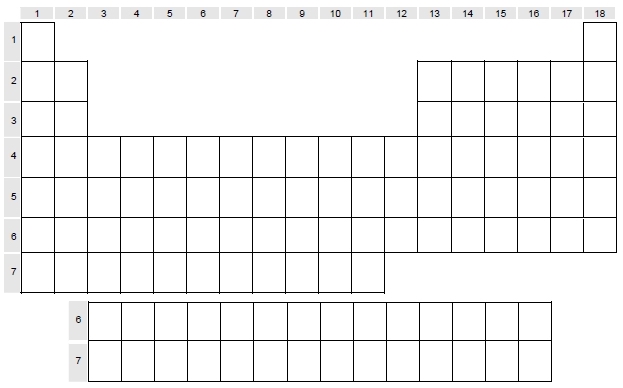 If the interactive version of the online dumb periodic table If you are not convinced, we have left a template for you to download and print to practice your memory.
Complete periodic table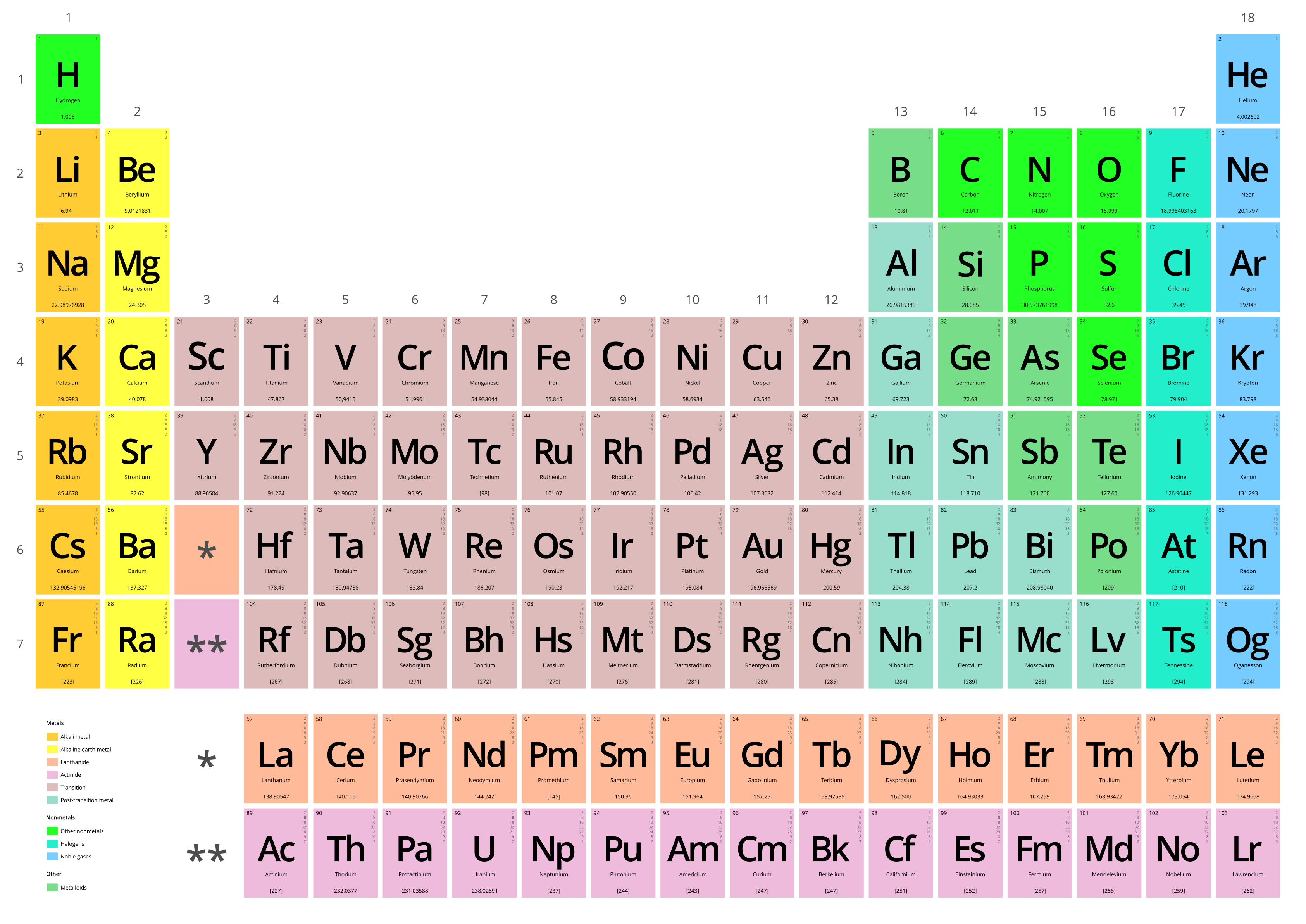 The periodic table above has a size large enough to save and print. Download it and use it as you see fit.
How to learn the periodic table
If you still do not know the entire periodic table, there are a number of tricks or mnemonic rules that make it easier to learn.
Print the table and take it with you everywhere you go
The first piece of advice I would like to give you is to print a complete copy of the table (above you have one) and that it accompanies you everywhere. Even if you are not studying, seeing it will give you a visual memory that will make it easier to learn and to know where each element is placed.
Break down the table into parts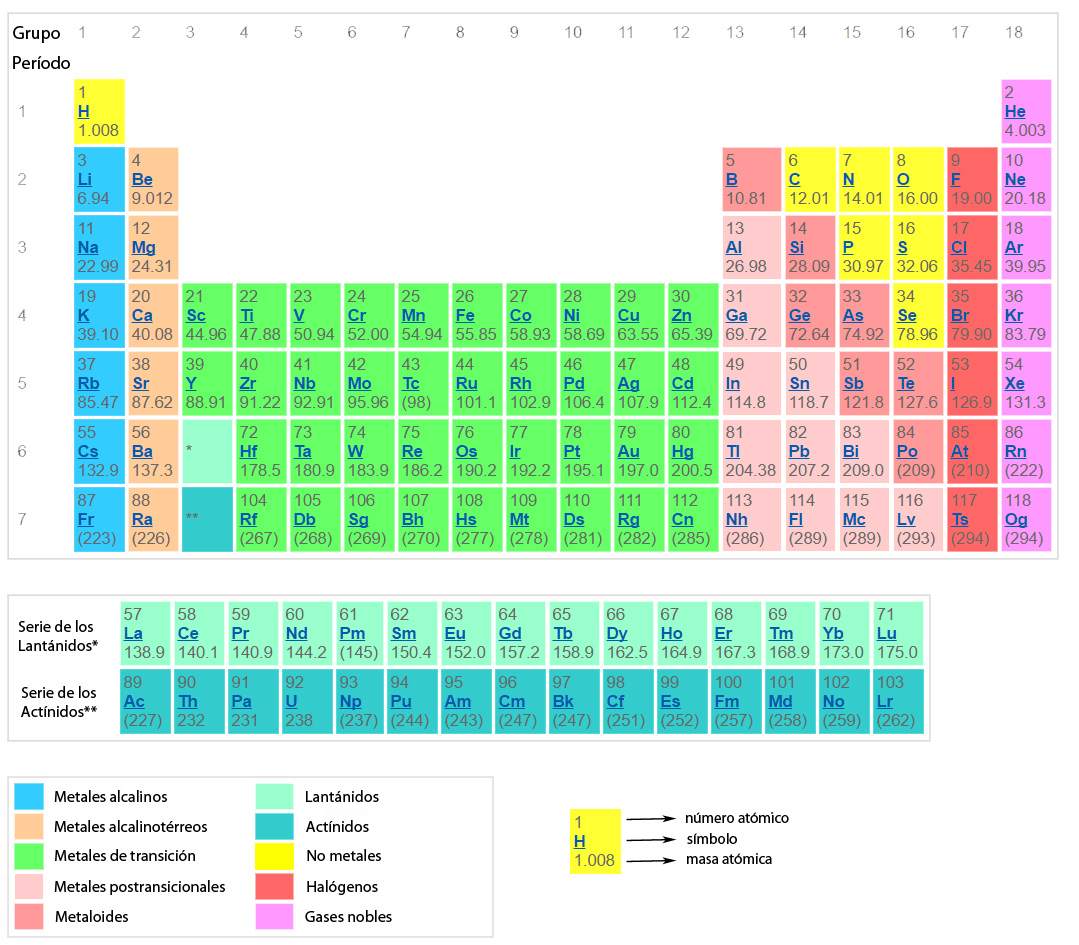 This is very easy to do because the table is broken down into groups of different elements according to their classification. In this way we have the:
MetalsAlkali, alkaline earth, transition metals, post-transition metals, lanthanides, actinides.
Metalloids
Non-metalshalogens, noble gases
Instead of learning the whole table at once, spend some time every day memorizing one of the groups and it will be much easier, especially if in addition to learning the symbol, you also have to memorize the atomic numbers and atomic masses.
Create your own phrases and mnemonic rules
A foolproof method is to create mnemonic phrases to help you memorize each column or row. You probably won't find a perfect sentence that includes all the letters of each element but since you have made it yourself, you will always know what to remove or add.
Here is a very typical phrase that will help you learn the second row:
La BBC no funciona

Litio(La), Berilio,Bgold,Carbono, Nitrogen, Oxygen, Fluir, Neon.
Now you just have to use your imagination and create your own, but if you can't think of anything, watch the video above because it will save you if you are unable to learn all the elements.
Uses an interactive mute periodic table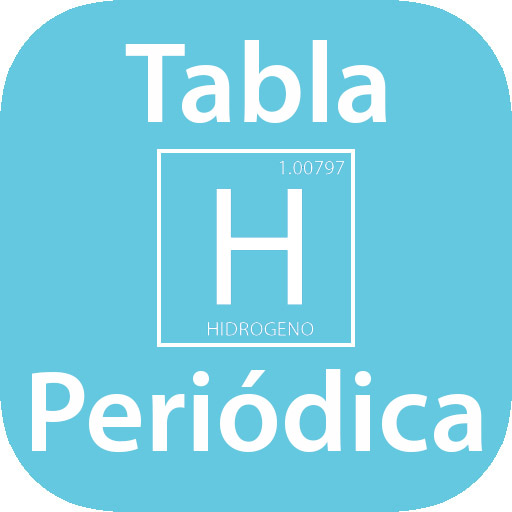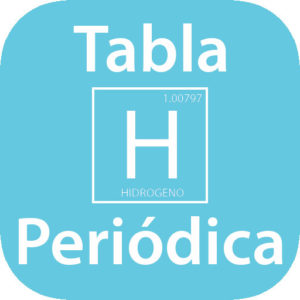 Another infallible method for learning the periodic table is the use of the periodic table in the form of aThe silent version in which we only have the holes represented of all the elements and we have to fill them in. This is the type of table that you will be given in an exam so we recommend you to practice it thoroughly so that you can assimilate well where each chemical symbol goes.
Using our interactive blank periodic table You will also be able to know which elements you missed and which you got right, which will allow you to focus more on those that you still don't know perfectly.
If you know more tips for learning the periodic tableTell us about them in the comments and we will add them to the post to help other students.
Ingeniero de Telecomunicaciones dedicado al mundo de Internet. En esta web te ayudo a hacer cálculos y conversiones sencillas que con el paso de los años se nos ha olvidado cómo se hace. Si tienes dudas, déjame un comentario y te ayudaré. Si quieres mejorar tu proyecto online o necesitas asesoramiento, write me a message.